Info + Contact
— About us, social media, and how to get in touch
— About
WE ARE HUNGRYMATE, A DELICIOUS PR & MARKETING AGENCY.
We create premium photography and videography, effective Instagram management for cafes, restaurants, events, passion projects and food brands.
We're all about sharing your love for food with food lovers everywhere.
So if you're in hospitality and the food service industry and need some amazing photos for your venue, new menu or your team, let's make a reservation - because we have the taste for what you do!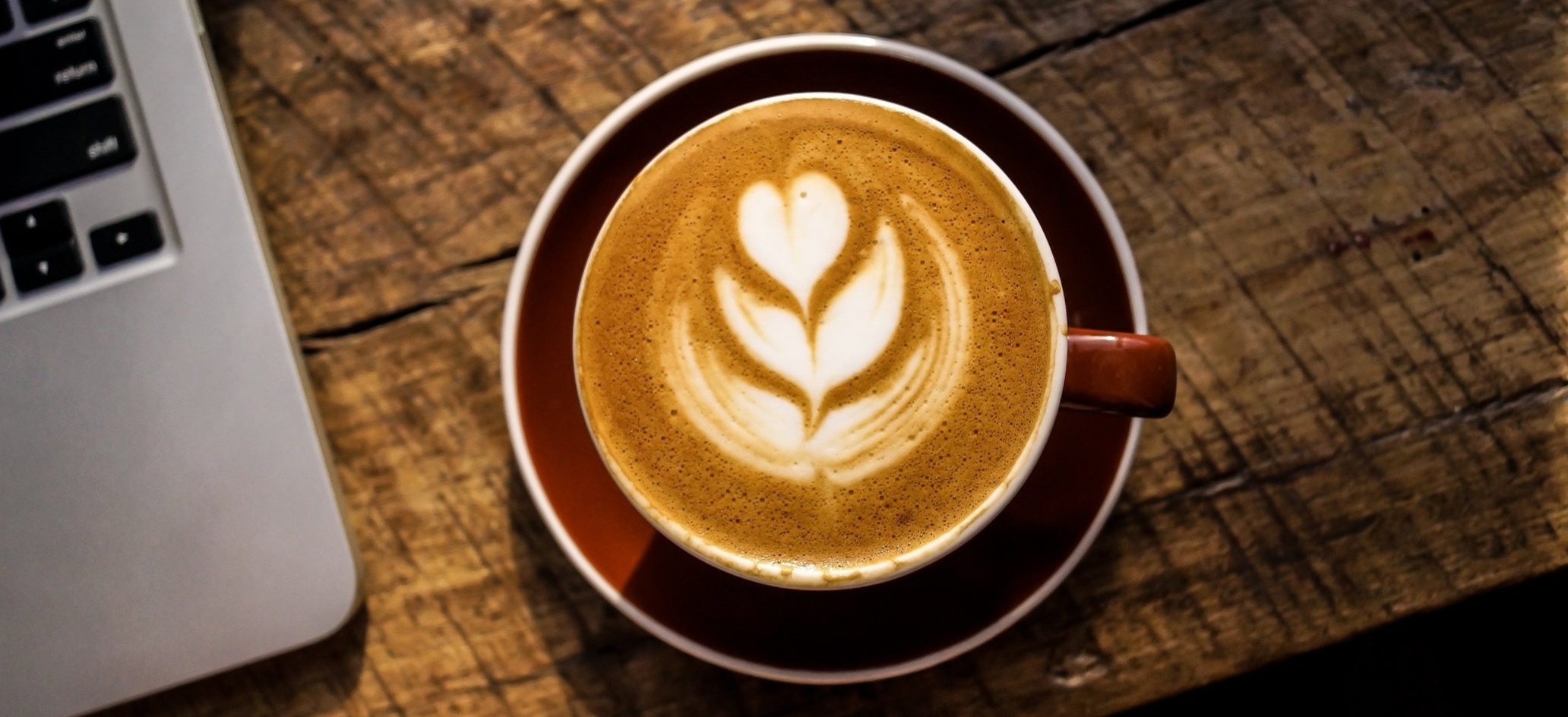 MELBOURNE | SYDNEY | BRISBANE | ADELAIDE | PERTH
Booking + Press
— Representation
Australia
Melbourne | Sydney | Tasmania
Adelaide | Perth | Brisbane
Gold Coast |Canberra

email hello@hungrymate.com.au
+61 422 135 346
New Zealand
Auckland | Wellington | Christchurch
Hamilton | Dunedin
email hello@hungrymate.com.au
+61 422 135 346
Contact Us
— We'd love to hear from you
Copyright © 2019 HUNGRYMATE AUSTRALIA, All Rights Reserved